Welcome to BCZ Computer Education Institute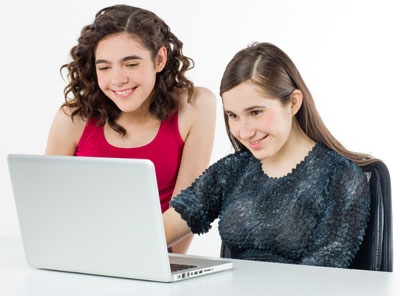 BCZ Computer Institute was instrumental in bringing computer education within the reach of a common man & was responsible for adding professional skill sets to lacs of students, making them capable to achieve higher goals in life and become successful, not only locally but also globally.
To be an institution of excellence, striving for high standards and positions of leadership in area of Information Technology, education & training, committed to providing quality and value to our customers.
To strive to achieve, through productive operations, prosperity for our stake holders and contribute to society and our nation. To do so through an organization, committed to fair and ethical practices, with a working environment that nurtures a sense of belonging, encourages entrepreneurship and spirit of contribution amongst our people and motivate them to give their best.
Learn more
BCZ Computer Institute
Low investment at startup.
Marketing Support.
Web based support.
SMS Support System
Maximum courses.
Latest course material.
Technical support.
A recognized board.
Learn more